Two cine film's sent to me by Malcolm Otton. He and some friends Colin Sweetand and Frank Mahon trained for a parachute jump at Hereford in 1973 but eventually had to jump at Dunkerswell, so these films were taken there
Click on the video's. They may take a little time to download.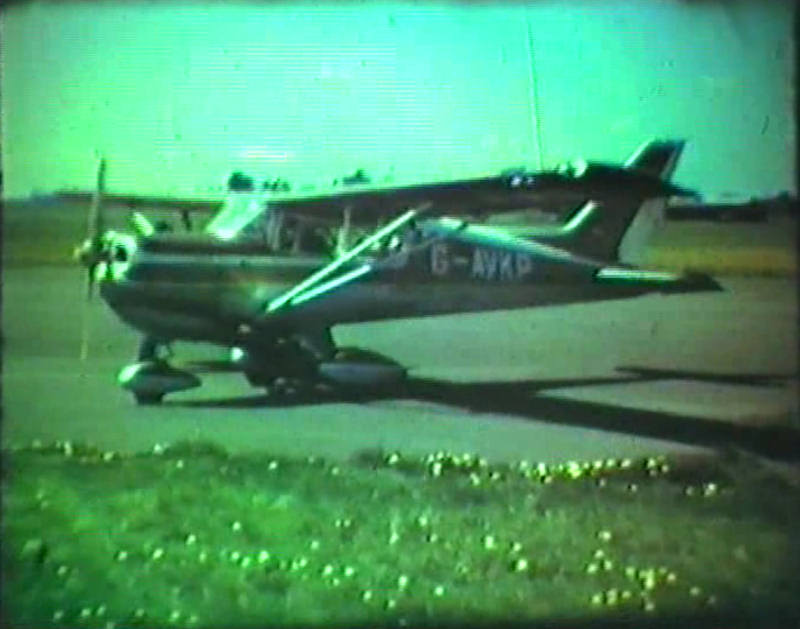 I would welcome any information or photo's that anyone could send to me about the club during the years that it operated.
Have you got a story about the club or any of its members? to tell? Please send them to me, although in some cases I may have to edit them a bit!